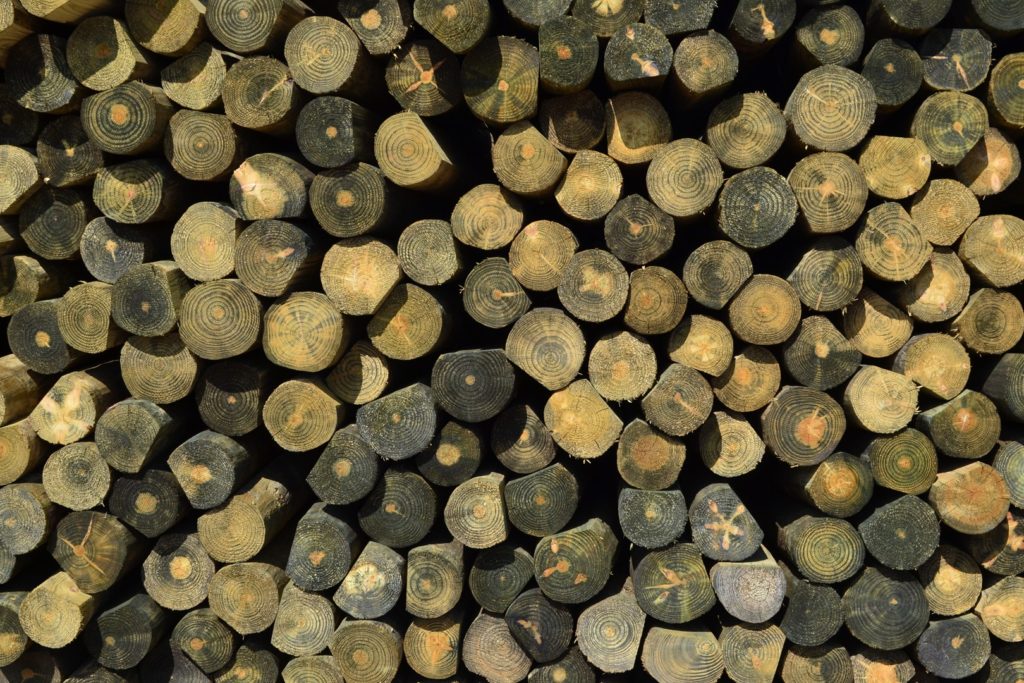 CCA TREATED FENCE POSTS
SOUTHERN YELLOW PINE
We use Southern Yellow Pine, a wood that is ideally suited for pressure treatment, and has a great combination of light weight and high strength, yet is soft enough to easily work with.
SPECIALTY PROCESSING
We mainly stock air-dried, peeled posts, but milled, or "perfect" posts are available, as well as flat sided fence posts. OLP can Pressure Treat your material to any CCA retention you desire!
POLES/SPECIAL LENGTHS
Common sizes are just that: common. We carry extra large (up to 10″ diameter) and long posts, from 9′ – 12′. We also have CCA treated utility poles in 20′ and 25′ lengths.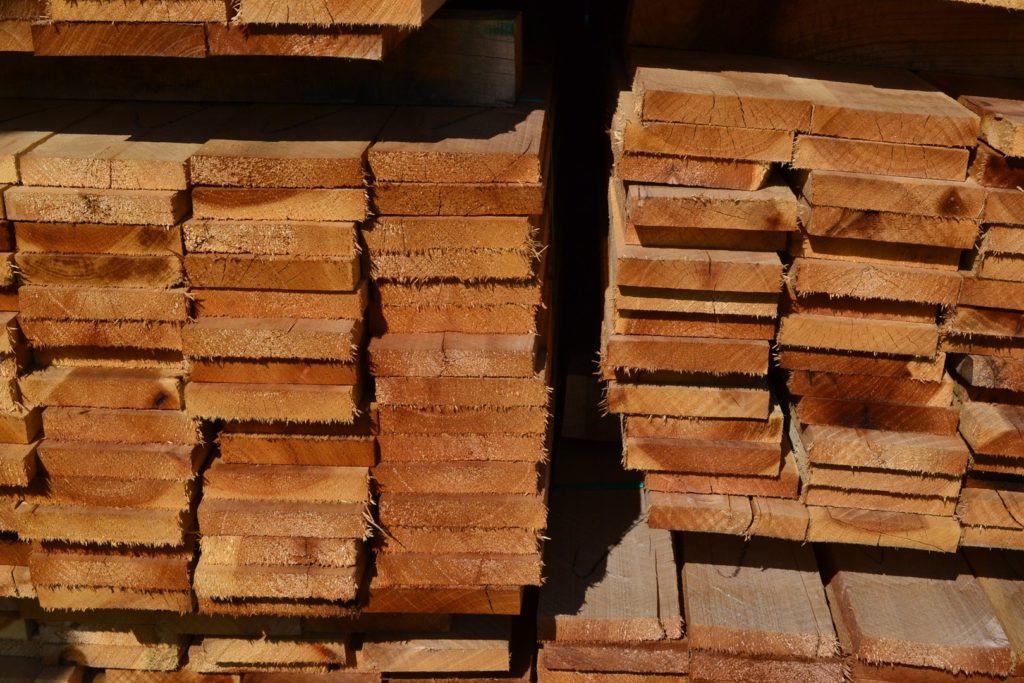 SAWN LUMBER
We do not stock dressed or dimensional lumber normally, but we regularly make treated 2x's 4x's 6x's and larger sizes, up to 10″ and 12″ beams for custom construction, pier pilings, barns and buildings. OLP can Pressure Treat your SYP to any CCA retention that best meets your needs. Please give us a call!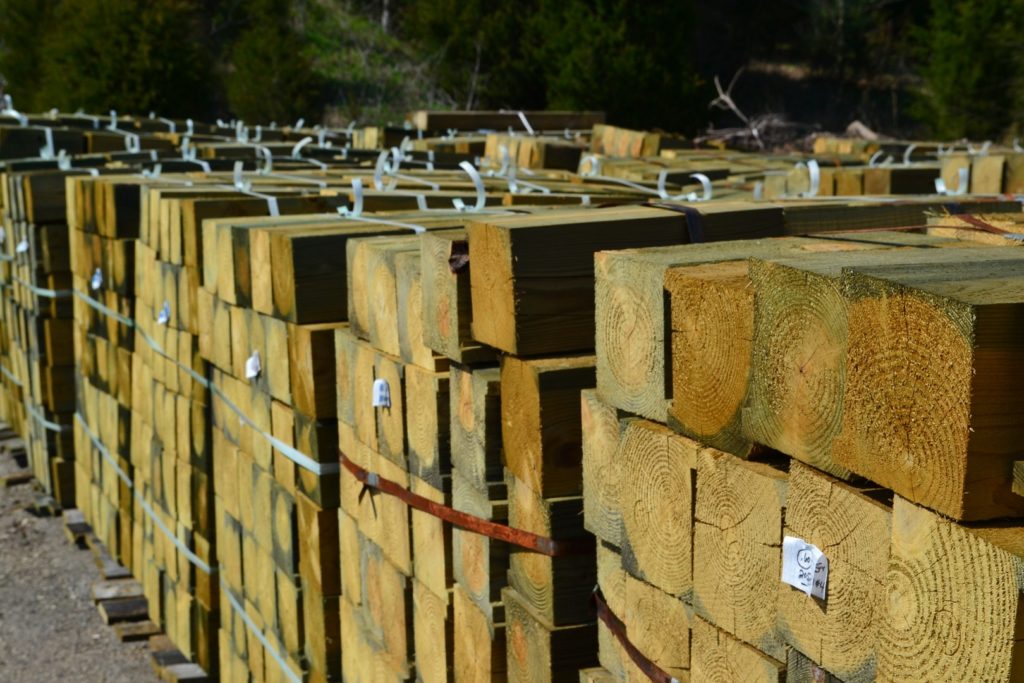 D.O.T. HIGHWAY GUARDRAIL
We are state certified in KY, OH, WV, and seeking to expand our sales into more surrounding states. We would love to supply your needs for round and square guardrail posts, offset blocks (round routed, square routed, and square), end treatments and more. Just give us a call!
OLP TRUCKING, LLC
DOT: 2167682 MC: 877591
Olympia Lumber and Post , via OLP Trucking, offers in-house delivery to your house, farm, or shop. We can haul 1 bundle or 18, and will do our best to accommodate any schedule. Rates are quoted at $2.25/mi round trip from our shop. Please call the office to arrange delivery or obtain a quote.